Business & Financial Statements
Statements, Reports
Filings……..
Thalheimer & Company accountants work closely with you and your business to ensure your company's accounts & financial statements are complete, up-to-date, accurate, and compliant. Our accountants and support staff provide superior services and are always willing to go above and beyond to ensure our clients are well taken care of.
A Full Service Accounting Firm
Comprised of experienced, knowledgeable accountants and support staff providing superior service & who aren't afraid to go above and beyond to ensure your financial success.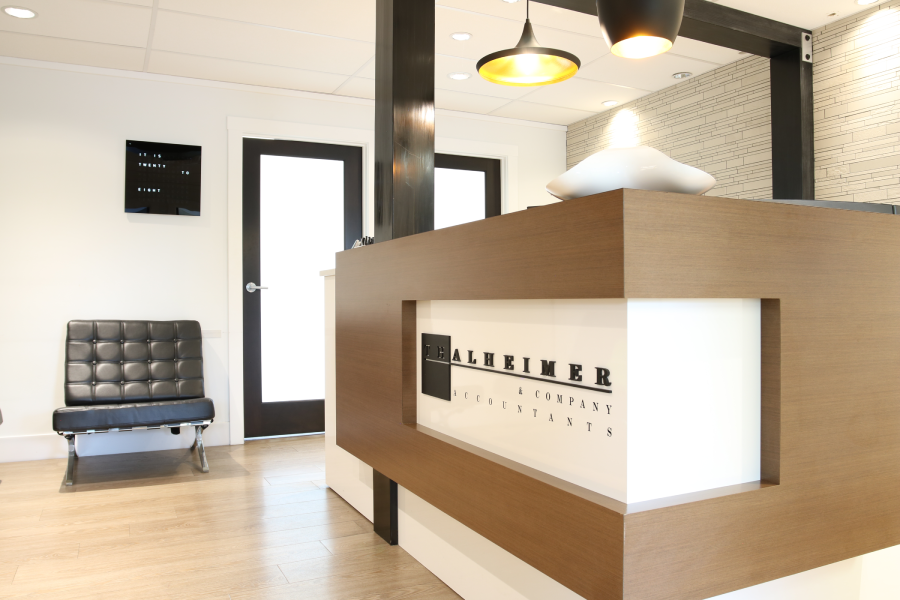 Get a clear view of your business' performance with our Business & Financial statement services. Make informed decisions for growth and success.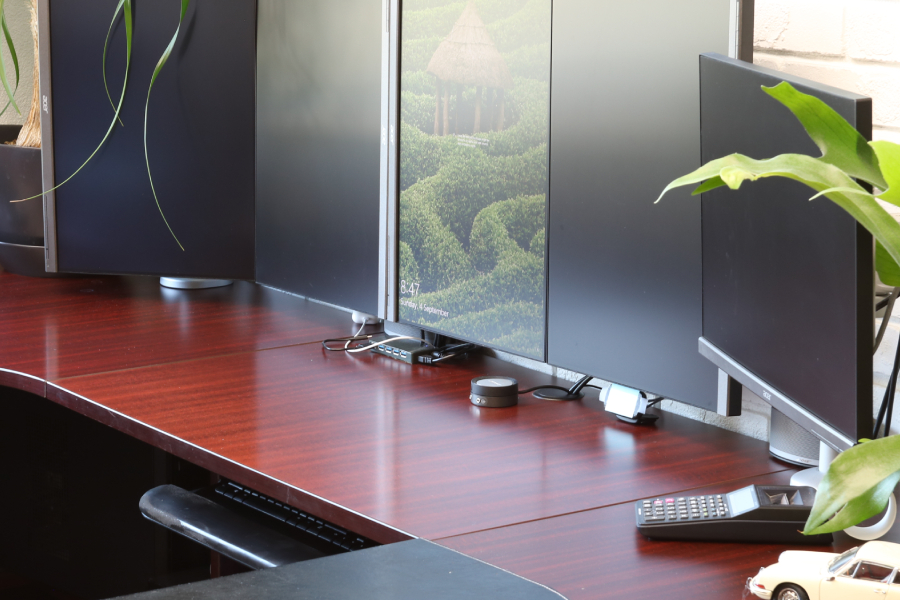 Empower your financial future by taking control of your income tax preparation. Let us guide you through the process and unlock the full potential of your hard-earned money.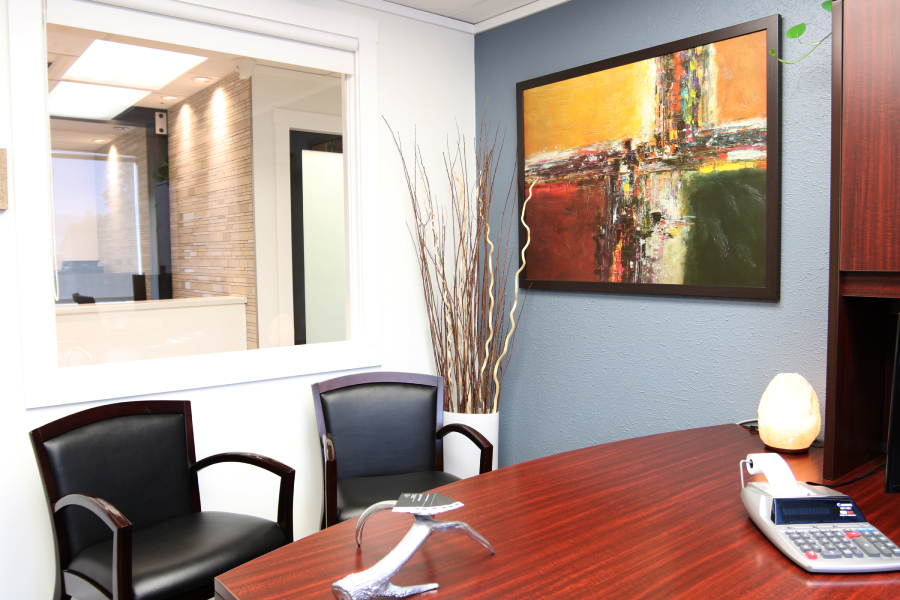 Stay organized and on top of your finances with our professional bookkeeping services. Essential for making informed business decisions and saving money.