A Commitment to Excellence
Thalheimer & Company has been providing Tax Preparation, Bookkeeping, and Accounting Services throughout Kelowna BC, and the Interior for over 40 years. Our commitment to excellence is second to none, our strategies are time-tested and our focus is on continually providing our clients with the unparalleled service they've come to know and trust.
Canadian Corporate Income Tax
Canadian Resident Income Tax Returns
Non-Resident Tax Returns.
Business & Financial Statements
Income Statements, General Ledger, Profit & Loss, Balance sheets, and Accounts Payable and Receivable just to name a few.
Monthly, Quarterly, and Annual Bookkeeping,
T4 / T4A / T5018 / ROE Preparation,
GST & PST Returns just to name a few.
Thalheimer & Company is proud to be an active member of the Okanagan community.
We are grateful to be afforded the opportunity, and the ability to donate to a number of local and nationwide charities and organizations. We are fully dedicated to reinvesting in our own community and the community of our clients.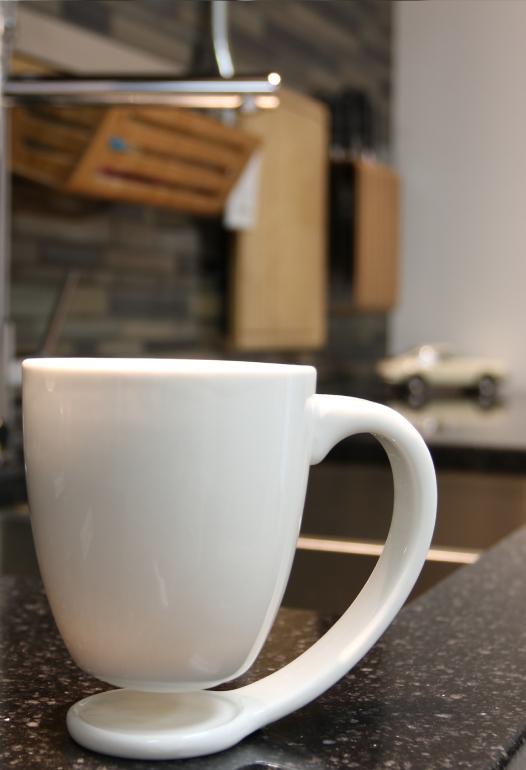 At Thalheimer & Company, we are committed to employing highly qualified Accountants and support staff who are all dedicated to helping businesses and individuals meet their financial goals. From tax preparation and planning; to bookkeeping, payroll and litigation consultation: We aim to provide successful strategies that will enable you and your business to see the results you want.
ENSURING YOUR WELL TAKEN CARE OF
Capable of handling the most complex cases.
We are seasoned accountants and business consultants delivering top-notch service that go above and beyond every step of the way. We work side by side with you in creating a strategy that fits your specific needs & requirements while guiding you through the entire process.
FINANCIAL CLARITY & PEACE OF MIND
Essential for making informed decisions.
Stay atop your financials with Thalheimer & Company Accountants.  Ensuring your records are consistent, accurate, and keeping you informed and in compliance with laws and regulations.